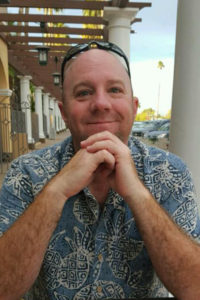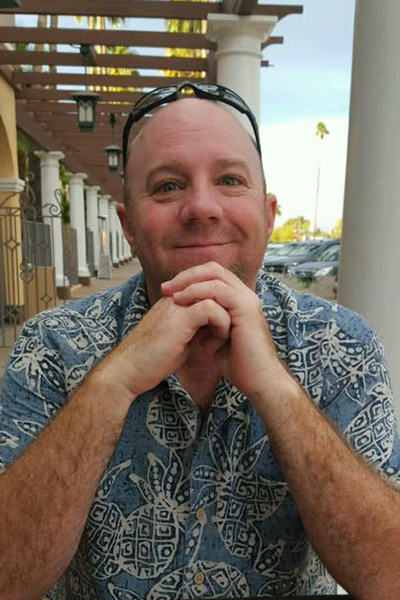 Flemington, NJ – Right2Breathe® Inc, a 501 (c)(3) non-profit organization based in Flemington, NJ recently announced changes to the executive leadership team for 2019. Due to expanding business opportunities for his online marketing company Lumin8 SEO Copywriting, Chief Marketing Officer Tim Charlet will resign his position effective February 8th, 2019 but will continue to serve as a board member and co-founder of Right2Breathe®.
Charlet initially partnered with Right2Breathe® co-founder and CEO Joe Morrison in 2009, in an effort to raise awareness for the Leukemia & Lymphoma Society. Shortly thereafter, the pair worked together through the COPD Foundations Drive4COPD health initiative. Morrison and Charlet then co-founded Right2Breathe® in 2014, which expanded their awareness and education efforts to include Asthma, Allergies, and other respiratory diseases. In his tenure as the CMO, Charlet assisted in the creation of the Right2Breathe® brand, The Right2Breathe® Project on-site spirometry testing, education and awareness campaign which includes the Put Your Lungs on the Dyno™ motorsports health initiative and the Home Runs for Healthy Lungs™ baseball promotion, along with the Right2Breathe.org website.
"I'd like to thank Joe Morrison for the privilege of working with him to create Right2Breathe®, and I am very proud of the work we have done to help those living with a respiratory disease," noted Charlet. "As a licensed NHRA Drag Racer, and entrepreneur, I operate under a simple life and business philosophy – you're either full throttle, or you lift and save it for another race. At this time, the rapid growth of Lumin8 SEO Copywriting simply must take precedent. I have 100 percent confidence in Joe's ability to move Right2Breathe® in a positive direction and will always remain a staunch supporter of him and his passion. He will always be my best friend, and this change in direction will never impact that relationship."
The change in leadership has been in discussion for the past year and has methodically been in transition. In fact, for the past year, Morrison has been taking a more direct role on the marketing and communication for Right2Breathe®. With the assistance of Charlet, the two have set up Right2Breathe® as a strong and ethically-operated non-profit organization that has completed dozens of onsite spirometry and education/awareness events. For Right2Breathe® CEO Joe Morrison, the change in leadership gives him full autonomy to move forward with Right2Breathe®, while having the confidence knowing he has the full support of his co-founder when he needs it.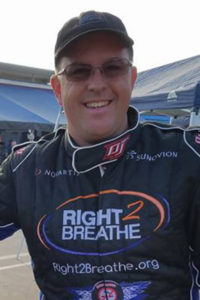 "The fact is, Right2Breathe® would not be where it is today without Tim's creativity and input," added Morrison. "Over the years, we have become more like family. I fully support Tim as he focuses his time on Lumin8 and look forward to our continued collaboration on various projects together. I'm glad that Tim will still be able to serve as a board member, and that Right2Breathe® can count on his expertise as we move forward. True friends are rare, and our ability to support each other as both organizations have experienced tremendous growth is proof positive of our bond."
Charlet will remain as a board member of Right2Breathe® and the two will continue to collaborate on cross-marketing promotional opportunities for Right2Breathe®, Inc. and Lumin8 SEO Copywriting as they come up.