Our Partnerships
Right2Breathe partners with like-minded organizations who are dedicated to serving the respiratory patient and caregiver communities.
Teamwork Personified
To accomplish any goal, teamwork is required. This is why we partner with organizations and companies who have a similar passion for serving the underserved respiratory patient and caregiver communities. Some of the attributes we look for in future partners include:
A company or organization that provides a service or product that improves the quality of life for respiratory disease patients or provides support for caregivers.
Organizations who operate their business ethically with honesty, integrity, and transparent communication.
Healthcare providers and organizations who specialize in respiratory diseases.
Government and Private agencies who complete research in regards to finding a cure or better medication for respiratory diseases.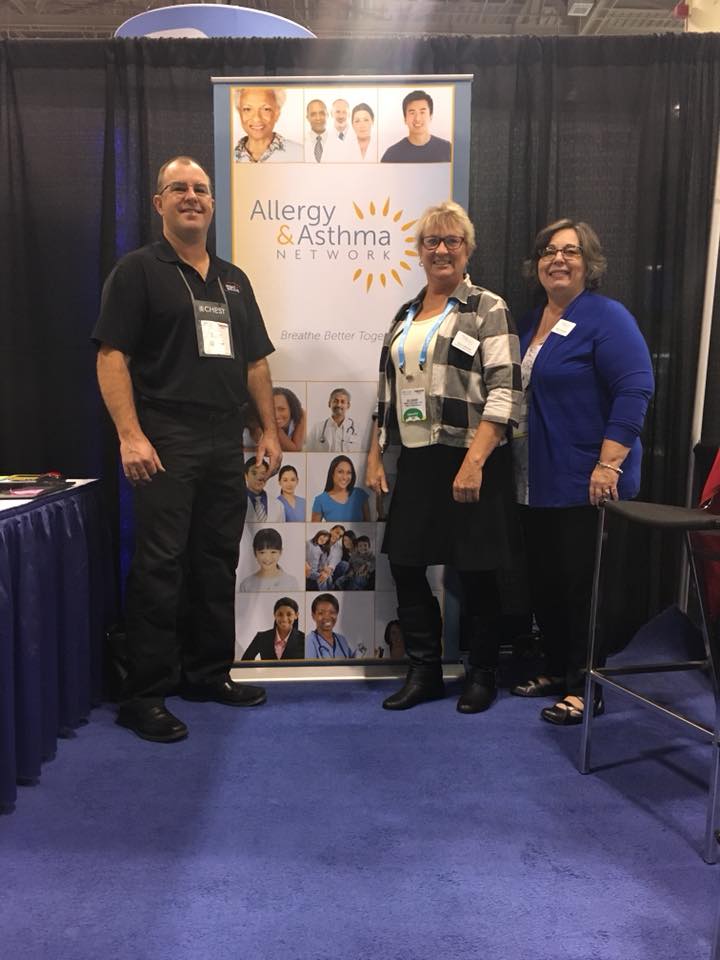 Allergy & Asthma Network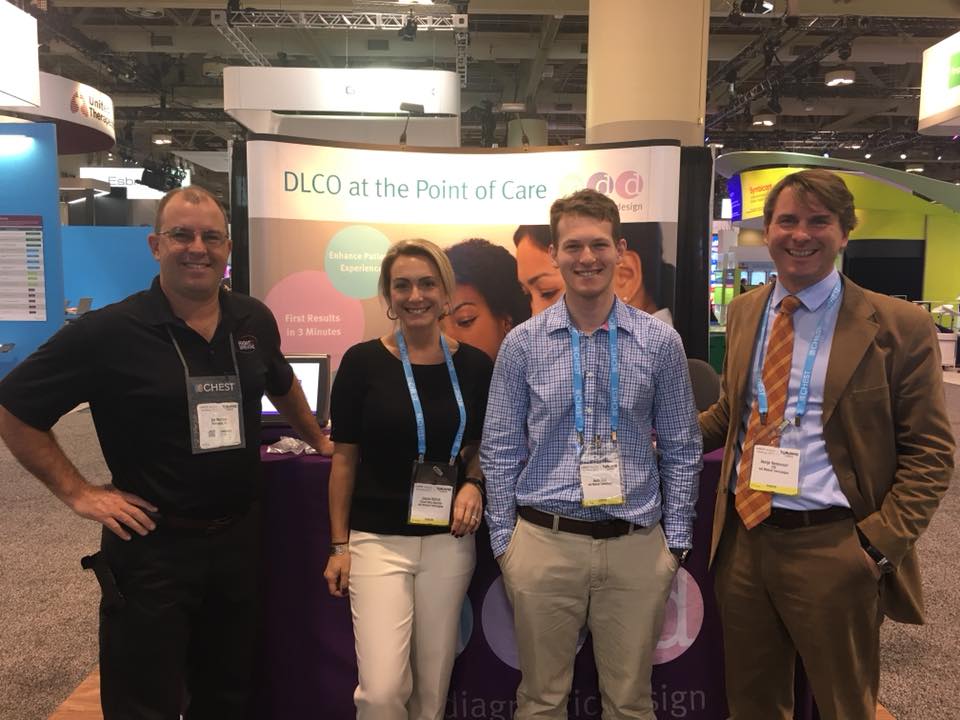 ndd Medical Technologies
Contact our team today to explore partnership opportunities
If you believe partnering with Right2Breathe makes sense, we'd love to speak with you. Contact our team by submitting your information through this platform, and we'll schedule a time that fits your schedule to have a discovery meeting.