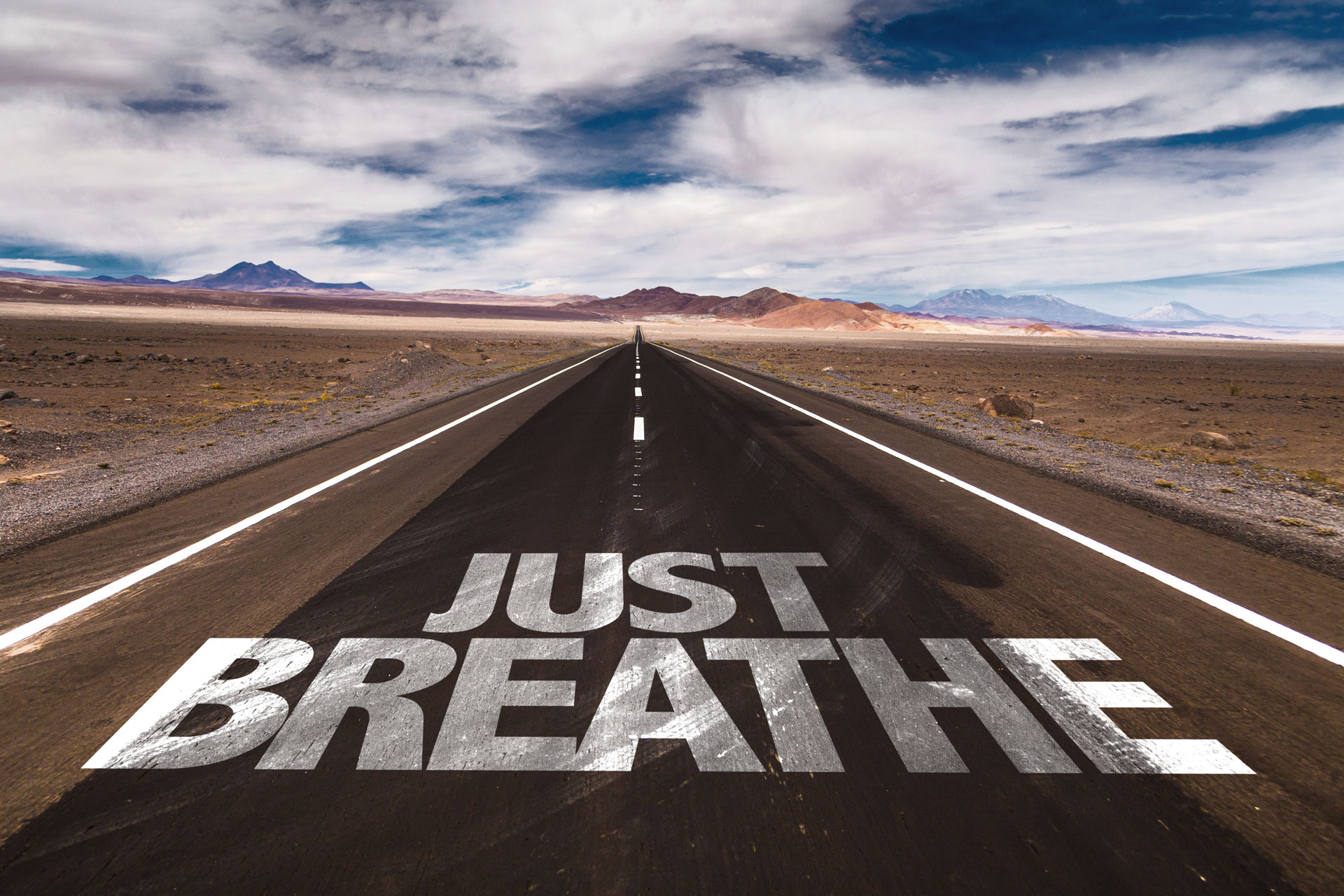 Sign Up for our Online Patient Group: Pulmonary Chat
The Right2Breathe Pulmonary Chat Online Patient Support program is a FREE online chat and live video conference, hosted three times per months with medical experts providing presentations and answering patient and caregiver questions about living with Asthma, COPD, Pulmonary Fibrosis, and other respiratory diseases. 
Are you living with COPD? A caregiver for a family member with COPD? Follow us on Eventbrite to receive notifications when we open registration.
Simply click the image below to go to the Right2Breathe Eventbrite page and click "follow".
If you're among the 25 million Americans living with Asthma, or a caregiver that wants to learn more, follow us on Eventbrite.
Simply click the image directly below to go to our Eventbrite page. Click follow so that you'll know when we schedule meetings.
For those with general questions about respiratory disease, or have concerns about potential breathing issues, our FREE online chat covers a wide range of topics. 
Simply click the image below to go to our Eventbrite page. Once there, click "follow" to receive notifications.
OUR MISSION
It is the Mission of Right2Breathe® to provide Education, Awareness, Free Screening, and Resources for people who are currently diagnosed or at higher risk of being diagnosed with respiratory disease. We believe that Everybody has a Right2Breathe.
Right2Breathe was founded on the powerful idea that people can overcome difficult obstacles when they allow their passions in life to inspire them. The old adage, "When you do what you love, you don't work a day in your life" applies to much more than just one's career choices.
We believe that the world is a better place when people use their gifts and talents to follow their dreams. Our mission is to inspire, educate, and empower people living with lung disease to rekindle the fire for their passions while providing the information necessary for them to take action. This will help them renew their commitment to their own wellness while inspiring other members of the respiratory patient community. In addition to the patient community, we provide education for caregivers who support them and the clinicians who treat people living with respiratory disease.
We achieve our mission through Lung Health initiatives, multiple outreach and educational programs.

The Right2Breathe® Project is a robust, grass-roots marketing Lung Health Education, Awareness and Screening Campaign. It is hosted at public venues ranging from automotive and sporting events to public health fairs in the US.

Pulmonary Chat
When COVID-19 spread to America, our Pulmonary Chat patient and caregiver group became a lifeline of connection for people at the highest risk of the most severe effects of the pandemic. Click on the link below to learn more.

R.I.D.E. 2 Breathe
The Right2Breathe Inhaler iDentification and Education program, or RIDE is a free education program to help people living with lung disease properly take their inhaled medications so that they can live their best lives.
Latest News from Right2Breathe®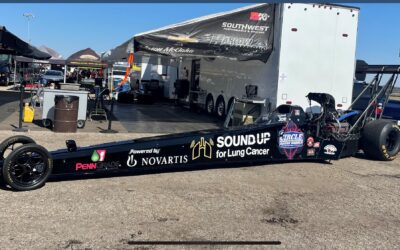 The Race Against Lung Cancer initiative builds off momentum established by Sound Up for Lung Cancer – a campaign created by Novartis. This program aims to change the conversation concerning the stigmas associated with the diagnosis of Lung Cancer.
Flemington-based Non-Profit Hosting "Thunder in the Park" Car Show at TD Bank Ballpark Saturday September 5th, 2020. Bridgewater, NJ – For the past two years, the Somerset Patriots have partnered with Right2Breathe®, a Flemington, NJ-based 501 (c)(3) non-profit...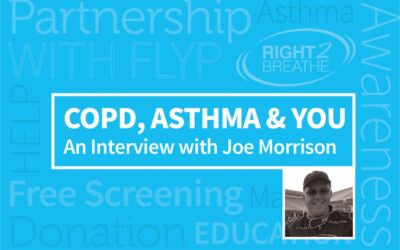 Convexity Scientific, a leader in innovative respiratory technologies today announced a partnership with Right2Breathe® in support of National Asthma and Allergy Awareness Month during the month of May.
We're on this journey – together!
Right2Breathe® partners with like-minded non-profit organizations, healthcare providers, medical device manufacturers, and pharmaceutical companies who are dedicated to improving the quality of life for those living with a respiratory disease.