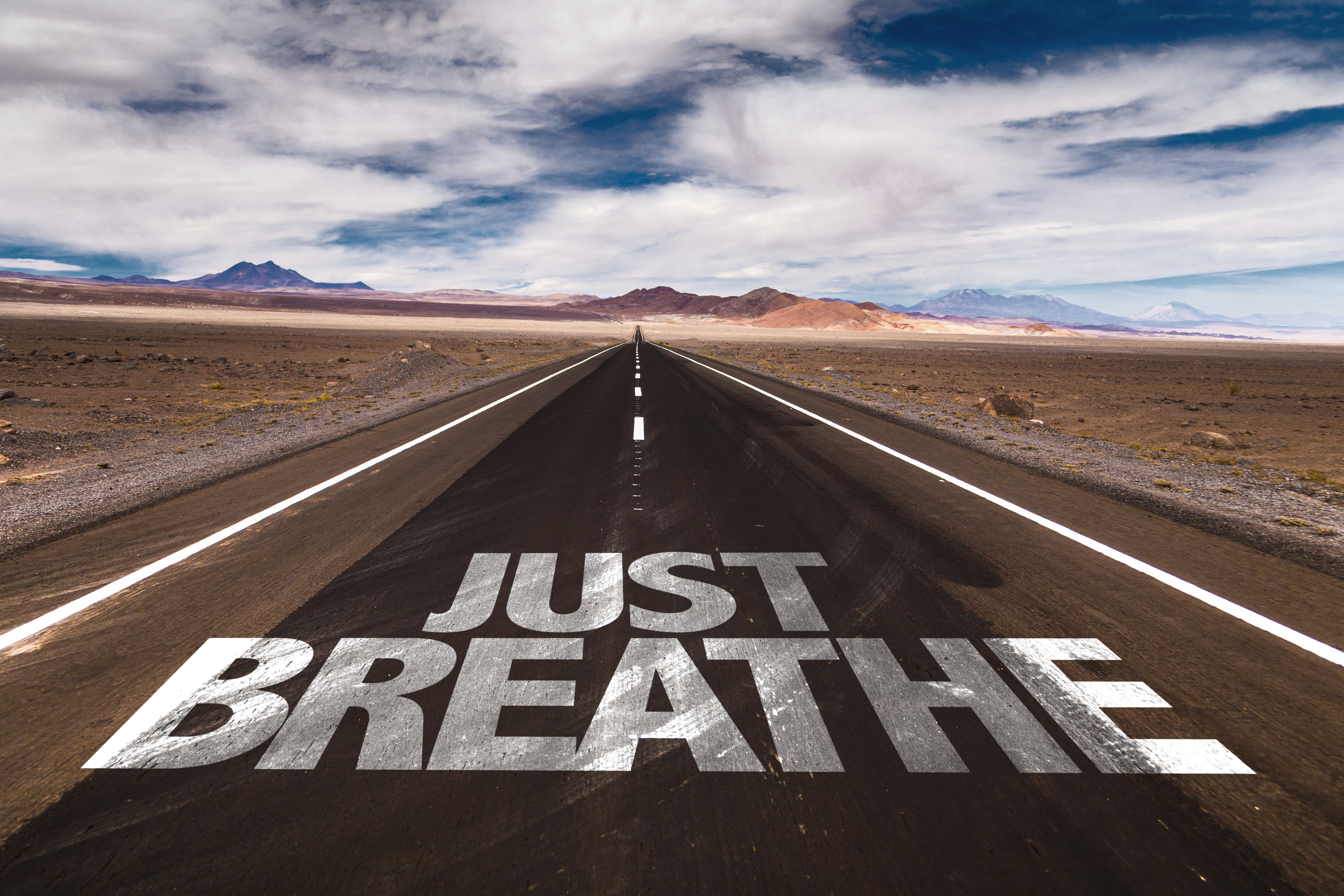 OUR MISSION
It is the Mission of Right2Breathe® to provide Education, Awareness, Free Screening, and Resources for Respiratory Disease to those who are currently diagnosed or at higher risk of being diagnosed. We strive to be a genuine source of inspiration for everybody living with a respiratory disease.
We achieve our mission by infusing our passion for the automotive industry with a strong desire to improve the ability to breathe and increase the quality of life for all. Right2Breathe® targets a passionate community of over 100 million individuals worldwide – most of whom work in industries that are at higher risk of developing breathing-related conditions.
Right2Breathe® activates our mission through multiple programs and Lung Health initiatives.

The Right2Breathe® Project is a robust, grass-roots marketing Lung Health Education, Awareness and Screening Campaign. It is hosted at public venues ranging from automotive and sporting events to public health fairs in the US.

COPDHealthTips.com
COPDHealthTips.com was created to become an online hub of information for all things related to LIVING with COPD. Our team includes healthcare professionals, patients, and caregivers that provide tips for reducing COPD Exacerbations.

Burnouts For Kids
The Burnouts For Kids Campaign is targeted to elementary, junior high and high school students. The program aims to provide motivation for today's youth to avoid smoking or drug use, and increases awareness about adolescent asthma.
Latest News from Right2Breathe®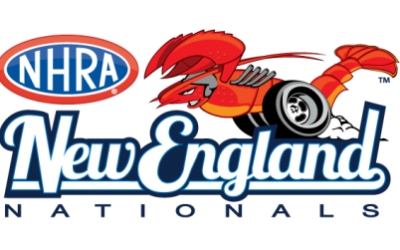 Thanks to funding provided by Novartis®, and ndd Medical Technologies, Right2Breathe® will offer free Asthma Screening to measure lung function during NHRA New England Nationals, July 6th – 8th, 2018 at New England Dragway.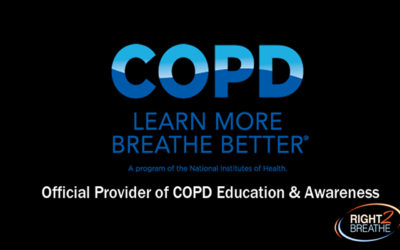 National Heart, Lung, and Blood Institute's COPD Educational Platform to Provide COPD Awareness and Education to Right2Breathe® Cause Marketing Campaign.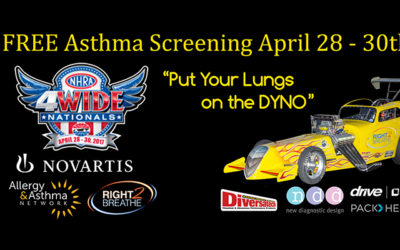 Right2Breathe® and Allergy & Asthma Network volunteers completed more than 450 Free Spirometry Exams during recently completed NHRA Four-Wide Nationals in Concord, NC April 28th – 30th at Z-Max Dragway.
We're on this journey – together!
Right2Breathe® partners with like-minded non-profit organizations, healthcare providers, medical device manufacturers, and pharmaceutical companies who are dedicated to improving the quality of life for those living with a respiratory disease.